Checklist before you start your own web designing business
Posted on 06.26.18 by Admin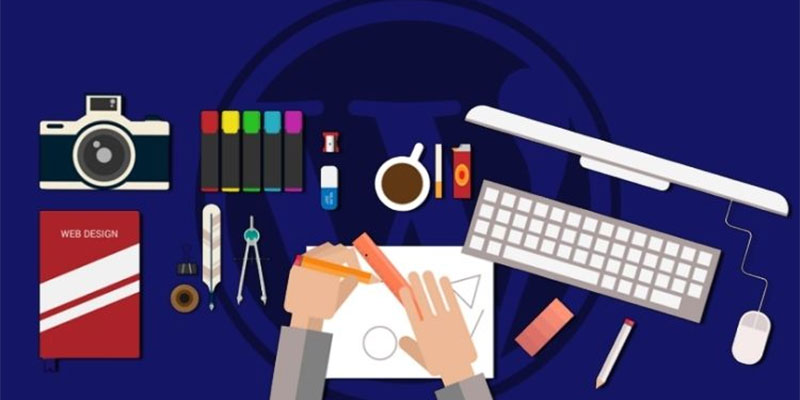 Have you ever thought about starting a WordPress web designing business? Many people often look for advice regarding starting a new web business of their own. Apart from your patience, hard work, dedication, and efforts to start web design business, there are other things as well, and this blog here shall discuss things needed at the initial stage of starting the business.
Setting up your business and accounting
Financial transactions are a must for your business and keeping detailed records of the same is a must. But this never means that you must get involved in the tangling of spreadsheets and balancing books management. Ergo, going for the online tools is a good option to set up your business and accounting in a more professional manner.
Go for the Framework of your desire
For a business website, a theme-based framework is worth choosing. Once you go for such a framework, it helps in reducing the workload as well as the speed of developmental process for your business. Many unique WordPress theme frameworks are readily available. Go for one after noting all the pros and cons.
Always keep a backup of necessary work details
Losing your vital business data can be very troublesome for your, ergo, keeping a data secured as a backup is always recommended. To make that happen, it is always advisable to maintain a full backing up system so that all developmental environment is safe.
Get the best host for your web design business
This a is a business where you need to help your clients and give advises on how to choose the proper hosting for WordPress. Therefore, it is strongly recommended never to host your clients business on your server but partner with an excellent hosting company.
Make a strong network with good people
To give a proper boost to your business, never refrain from creating strategic partnerships. You may feel that you can do a lot of work on your own, but it shall only bore fruit after you have established good relationships. This must be started by considering to build strategic partnerships with many freelance contractors and agencies.
Always make your customers happy
It is strongly advised to create meaningful relations with your clients personally. You must share an interest in their business, they ambitions nurtured by them as it can help you with boosting your ability.
If you wish to learn from the expert at a leading web design company, visiting webisdom.com is always advised.