LinkedIn Is Emerging As a Solid Lead Generation Platform
Posted on 09.27.18 by Suraj Tripathi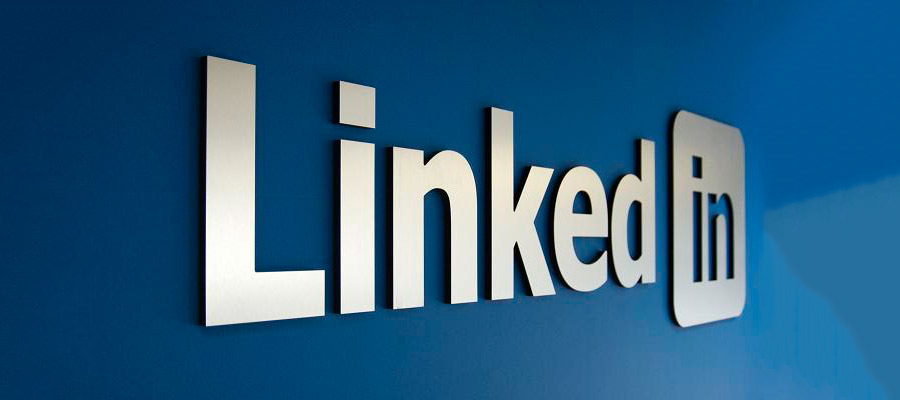 Leads and conversion data are important aspects for any businesses. In this digital era, there are several platforms to leverage to generate leads. However, LinkedIn, a social media platform is emerging as one of the most active lead conversion platforms available in the market.
Let's support this fact with stats. In a survey conducted by Social Media Examiner of more than 5,000 marketers related to the usage of social media channels, challenges, strategies, etc. here are some findings:
40% of respondents indicated that the most important network for B2B marketers is LinkedIn. It beats out Facebook by 3%, Twitter by 25%, and absolutely dwarfs YouTube, Google +, and Instagram.
The second most important social platform for marketers overall is LinkedIn. While networks like Instagram and Snapchat have hogged the spotlight as of late, and Twitter is thought of as second only to Facebook, data shows that when it comes to marketing importance, LinkedIn has a comfortable lead on all but one network.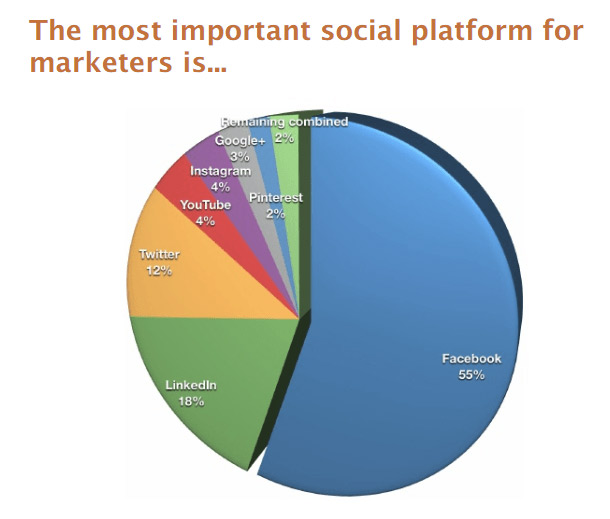 The two platforms marketers want to learn more about are: 1. Facebook, and 2. LinkedIn.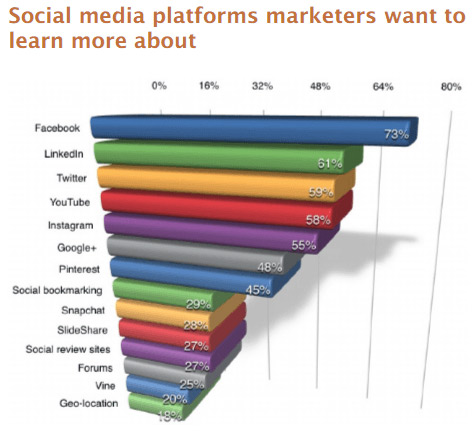 Source: Instapage