Everything you need to know about Semantic Search for SEO
Posted on 11.09.19 by Suchismita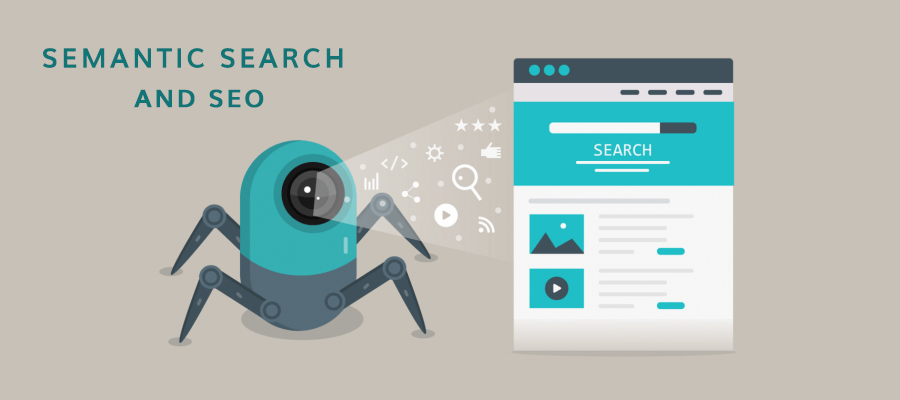 Imagine a world where the search engines bring results based on mere keywords. Will you like the results that you are getting? Will it meet your expectations? No, right? There's a way out. Excellent and desired results can be brought in the picture by considering the semantic factors of a search page.
The word 'semantics' has different meanings in the world of linguistics and the digital world. Unlike a lexical search where the search engine looks for the textual meaning of the queries, semantic search involves search with meaning. Major search engines like Google and Bing use semantic search to offer the most relatable content for a user's query. With semantic search, search engines aim to achieve the goal to understand the world in a much better way. Let's head into more details.
What exactly is Semantic Search?
In simplest terms, semantic search seeks to improve search accuracy. The goal is achieved by understanding the intent and context of queries as they appear in the searchable dataspace. It is a phrase widely used by people to refer search engines' ability to understand natural language queries. However, the process isn't as simple as it is seen on the surface. It includes processes such as analyzing the context of the searcher at the moment they enter a query. For instance, if you enter "pre-wedding shoot" as a query, and your last query was "Delhi." This increases the chance that you are looking for information on "pre-wedding shoot in Delhi."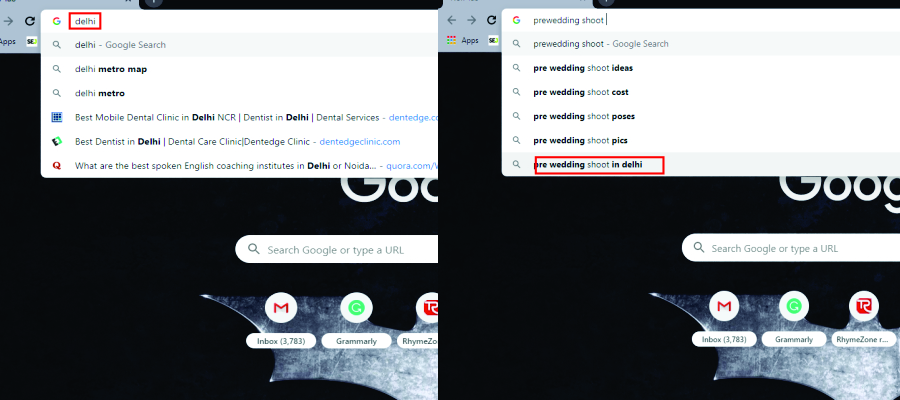 A semantic search system considers various following points for queries to provide relevant search results.
Context of search
Location
Intent
Variations of words
Synonyms
Generalized and specialized queries
Concept matching in natural language
Entities and Semantic Search
It's easier for humans to distinguish different entities like people, places, and things. For search engines, it is relatively harder to understand the concept of entities. A clear understanding of entities and their respective properties enables search engines to have a better understanding of natural language. For instance, Google leveraged Knowledge Graph to store this data to improve the quality of its search results. This approach has the potential to bring more transparency for both users and the search engine.
Structured Data in Semantic Search
Structured Data enters into the picture in order to create an entity. This further gives rise to the need to index its properties, qualities, and attributes as well as understand the connections between them. Structured data gives more information about the element on a website. Moreover, it enables search engines to index web pages in a seamless manner, alongside simplifying and standardizing the way structured data is implemented across the web.
Semantic Search and SEO
Today, when digital marketing agencies are in need to adopt off-beat methodologies to function effectively. However, this doesn't curtail the importance of conventional SEO strategies such as keywords, anchor text, and backlinks. In the new world of semantic search, the field experts have to embrace the old and the new, altogether. To succeed, SEO is expected to be engraved into an organization's digital marketing DNA. From website designing to a social network, and every other activity that is part of boosting a company's web presence is vital to the semantic mapping of its identity.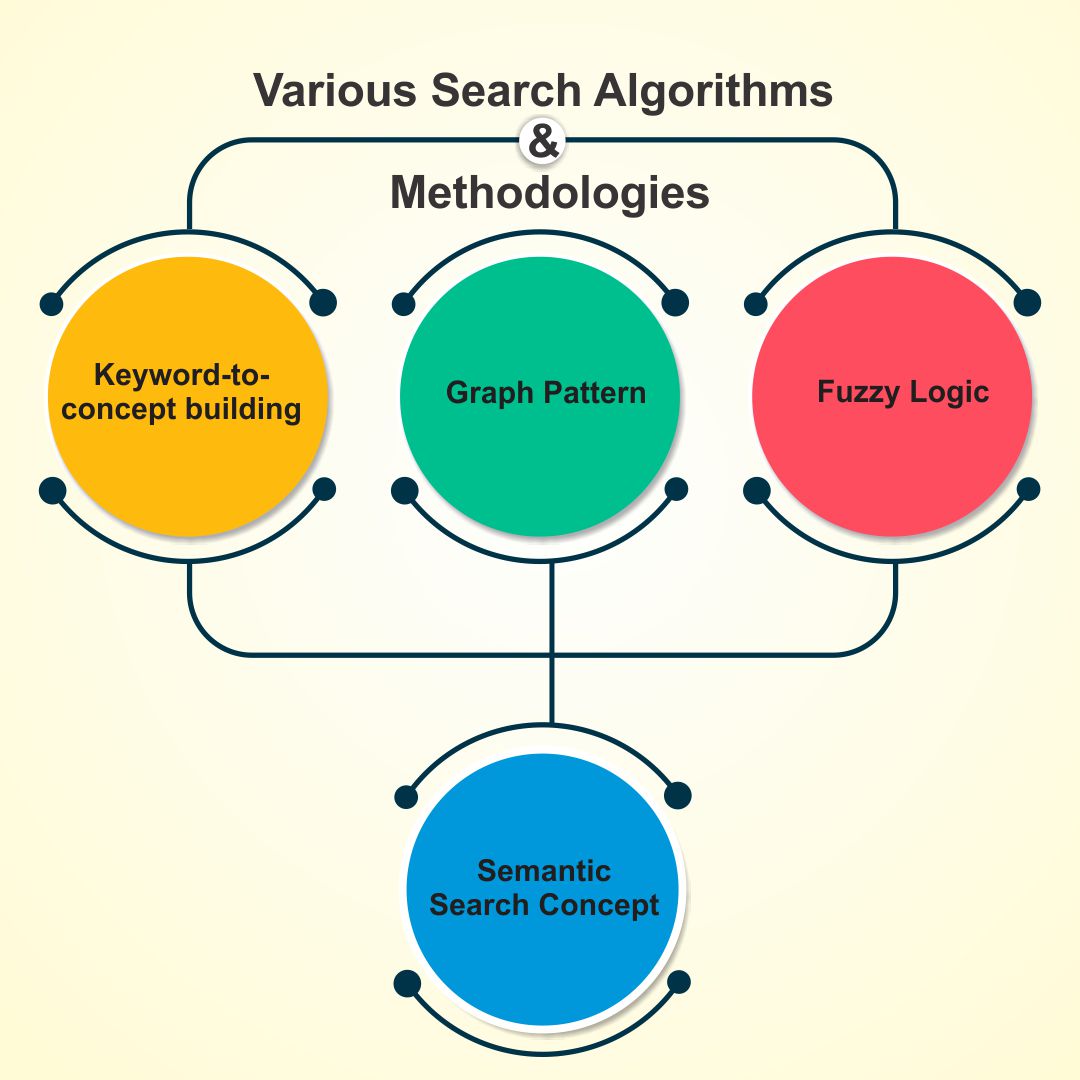 There is an increasing need for the production of quality content and excellent user experience as it can play an instrumental role in SEO. Sounds like a good thing, right?