Client

HCL

Location

Noida
HCL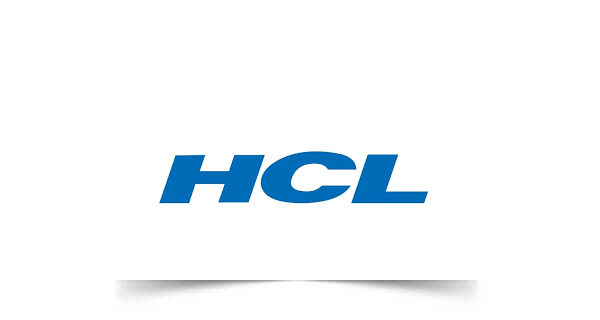 BEYONDigital™ designs, builds and runs the 21st century enterprise by innovating, transforming business process experiences, orchestrating platforms, building intuitive smart applications and continuously innovating to deliver a united-experience & business value for enterprises.
Services: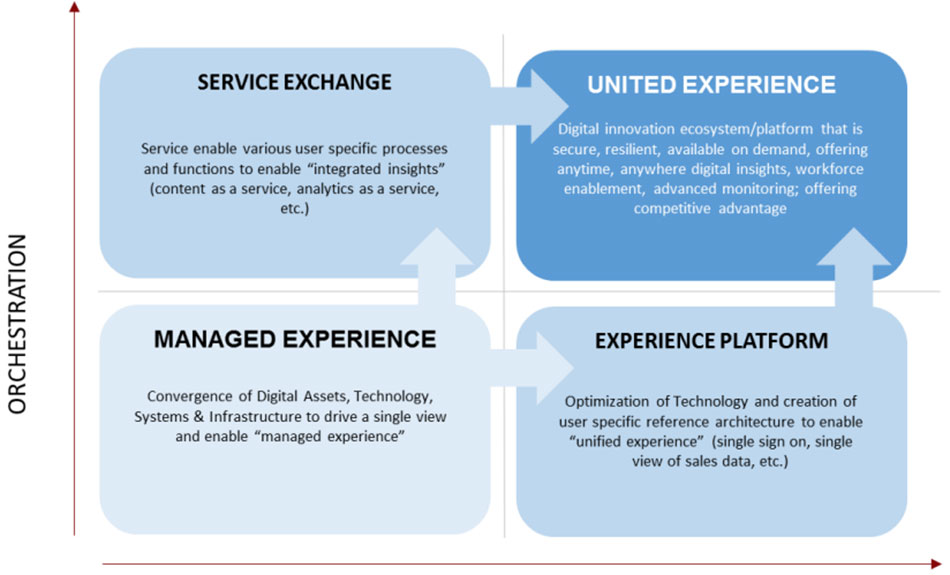 Challenges
Conceptualizing an idea (Story) of creative website design from the scratch that suits to their business
Incorporating User Experience and User Index.
Website Coding.
Keeping the load time of website as much as low as we can.
Making website responsive
Correlating 4 different stories into one website (CPG, FS, LSH and ME)
Flawless Coding using different technologies (HTML5, CSS3, Java Script, J Query)
Results
We have developed an award-winning website.
Completed the assignment before the deadline.
Reduced the Page-Loading time to the minimum.
WHAT WE DID FOR HCL -
HCL tech team with a unique project has approached us. They were looking for an exceptionally incredible agency, who was ready to take up challenges on operational/ execution grounds. We took the challenge of designing and coding a website that goes beyond the excellence. Our team finally delivered the masterpiece of a website i.e. a blend of 3D modeling, 3D Animation and 3D Texturing to deliver the best 3D User Experience.
Webisdom team designed and developed Beyondigital website from scratch. From the creative ideas, transforming ideas into actions, incorporating website designing concepts, website coding, to UX and UI development, entire team completed the job within 3 Months.