Off page ranking factors – Are They Fact Or Myth?
Posted on 03.11.16 by Admin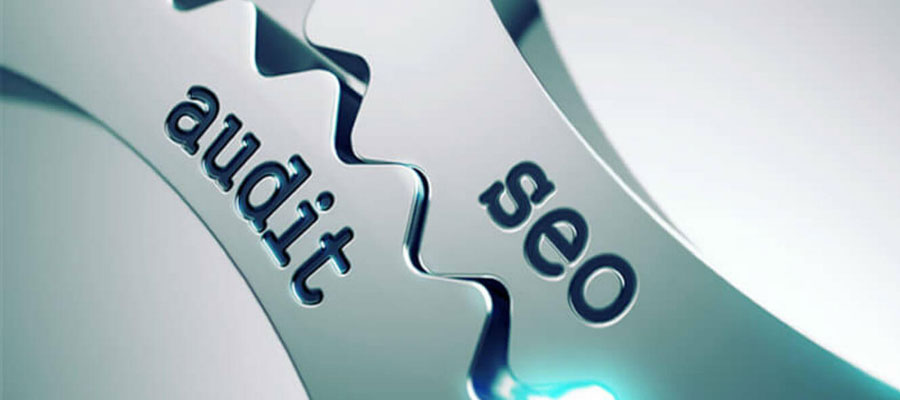 When it comes to measuring digital marketing performance, SEO audit can be the best way to scrutinize the impact of internet marketing efforts and check where your website stands in the market. SEO audit covers some important components of a website performance – backlink analysis, site architecture, indexing, content related factors and social media engagement. A comprehensive SEO audit report highlights important details of issues of website and recommendations to eliminate the errors for better website performance. Do we need to conduct SEO audit on a weekly basis? Is it important?
If your goal is to reach the top position in SERPs and retain the position for longer, you have to make weekly SEO audit a habit.
Weekly SEO audit gives you an understanding of your competitors i.e. how they are doing in the market in comparison of your website.
SEO audit report will give you information about the current status of the website. It includes issues that could hinder your online visibility in the market.
Tracking website performance, you can create updated and more effective SEO strategy to perform better.
Can track sales, conversions and leads
Fix identified issues with your website (On-page and off-page issues) Get a better understanding of your website performance and the factors that could impact SERP ranking.
Conducting audit weekly will surely help you to identify positive as well as negative factors contributing to the better or worse performance of your website.
Do you wonder why weekly SEO audit is important? There are some highly volatile factors in SEO domain – Webmaster Guidelines, Search Engine Algorithm and content. To keep your website updated with the changes, you need to conduct SEO audit weekly so that you can make the required changes as per the periodically changes in algorithm and webmaster guidelines.