Why digital enterprise solution is a better idea?
Posted on 01.19.16 by Admin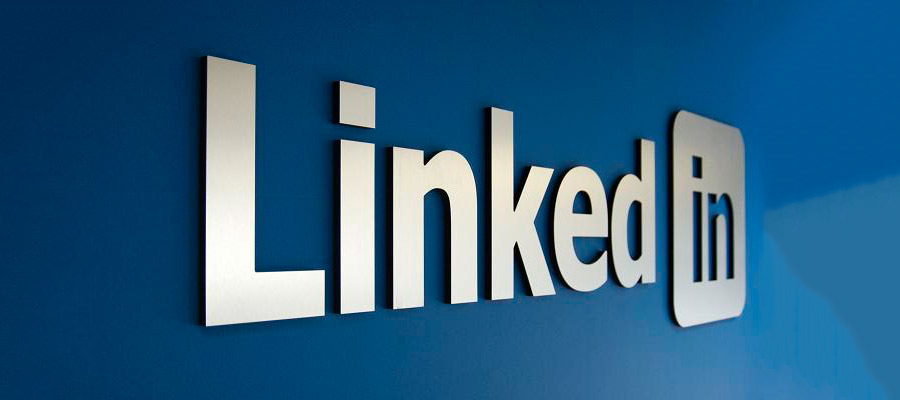 The hallmark of a non-digital enterprise is that its IT department is treated as a cost center.
Gap -> Innovation -> Adoption -> Shift/Change -> Gap – > Re-Innovation -> Adoption
Business evolution anywhere in the world mirrors the above through its relentless churn sifting through multifarious cycles, decline and growth. But it is with a view to remain consistently inconsistent with the routine approach of measuring business value (measured by mere topline and bottom-line growth) that technology today permits business organizations to embrace a far more fuller and meaningful approach towards that all important Competitive Advantage.
Technology aids in the following key ways:-
Cost & operational efficiencies
Human capital productivity improvement
Seamless operations across every aspect of business with excellent integration & interoperability
Highly improved customer experience
Lowering resource consumption while rationalizing its utilization
Fuellingtactical leverages
Promoting (ultimately), a more livable planet
A digital enterprise refers to an organization that leverages technology as a competitive advantage in its external and internal business operations. It is, as Gartner puts it, the blurring of physical and digital dimensions of the business entity in all its manifestations (see their research below).As technology has reformed the operations and infrastructure of enterprises, digital enterprise has taken on different meanings.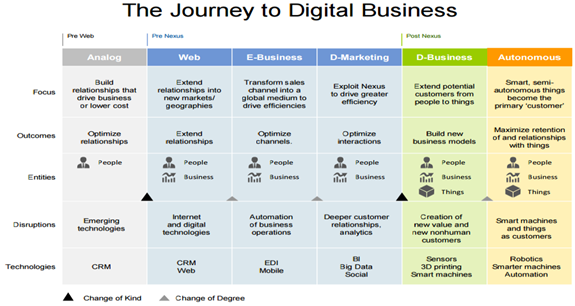 1917: Our Boys in France Tobacco Fund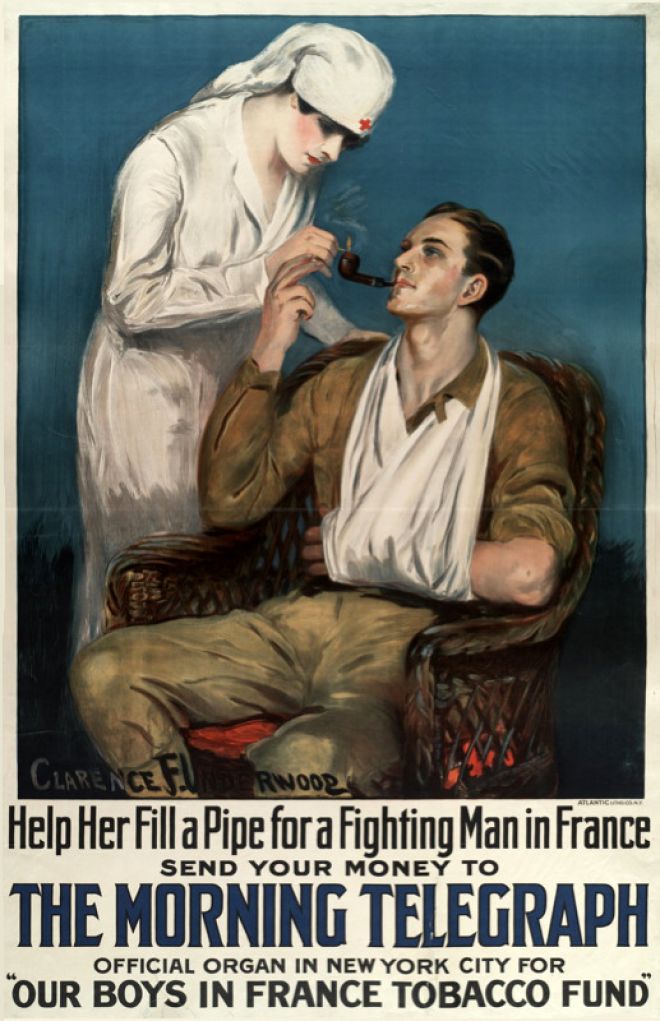 1929: Dr. West's Toothbrushes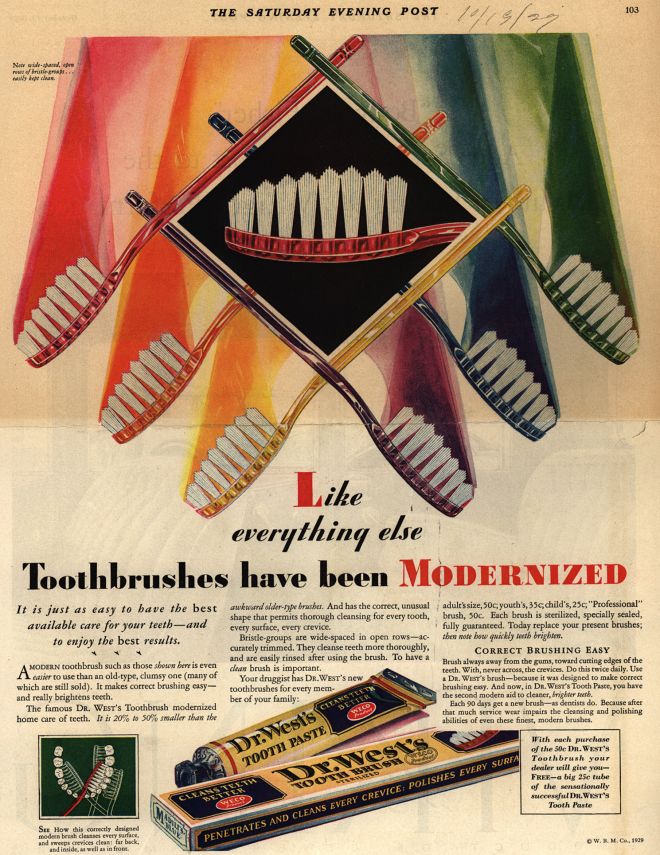 1938: Carefree Film Poster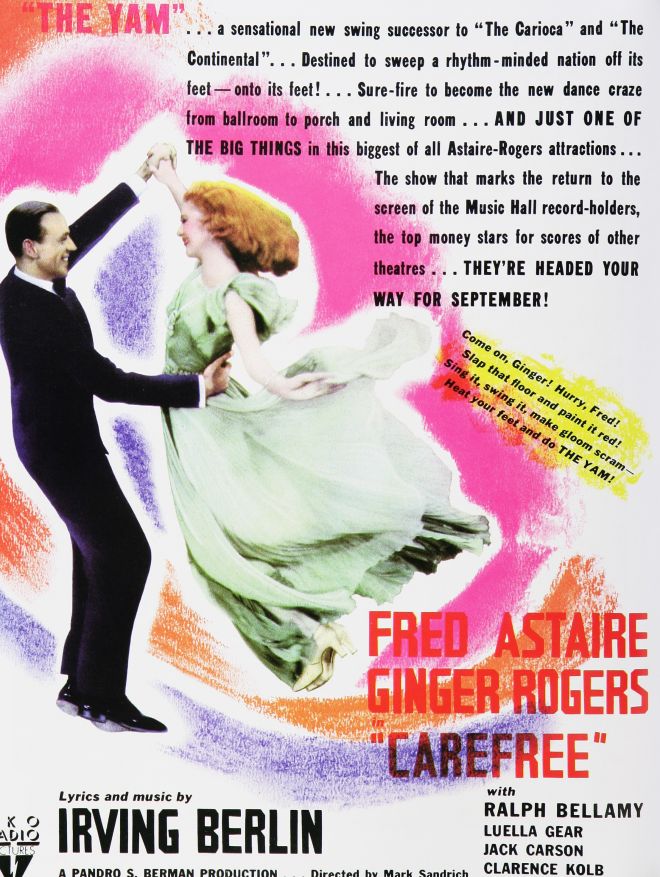 1946: Spam 'n' Limas Recipe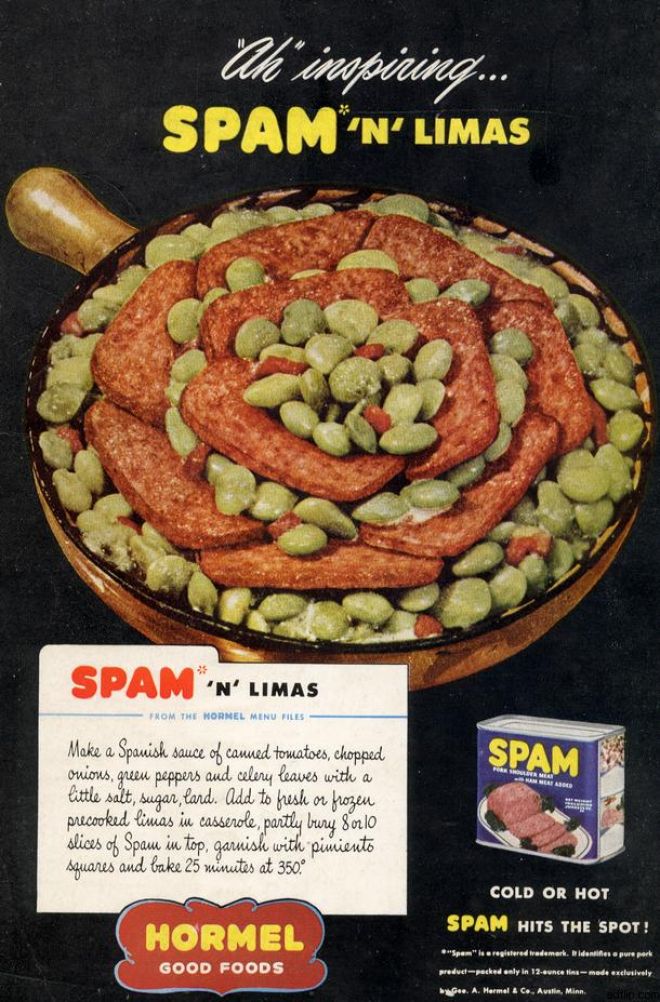 1950: Truval Creative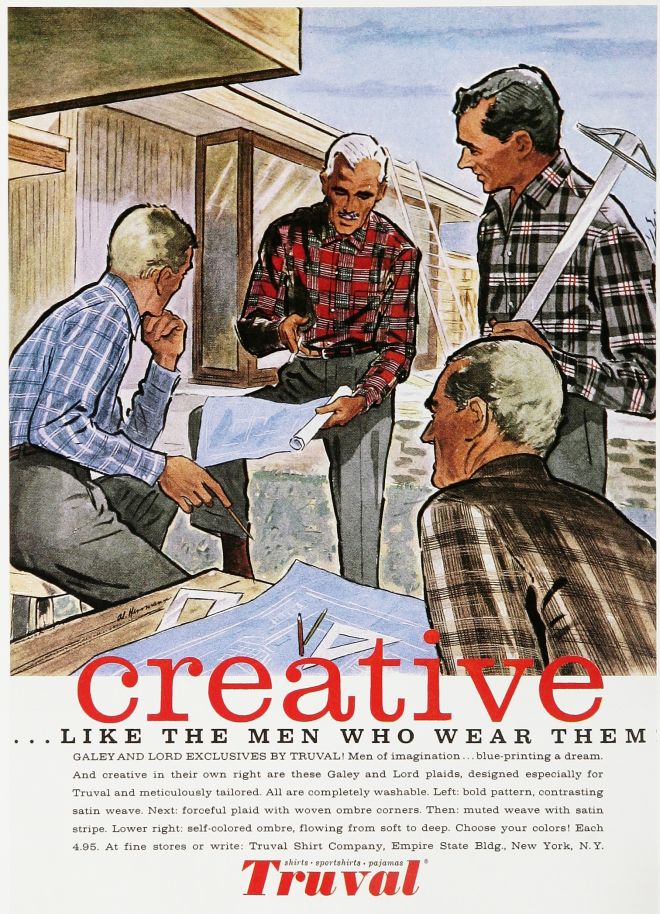 1968: Sony Personal Televisions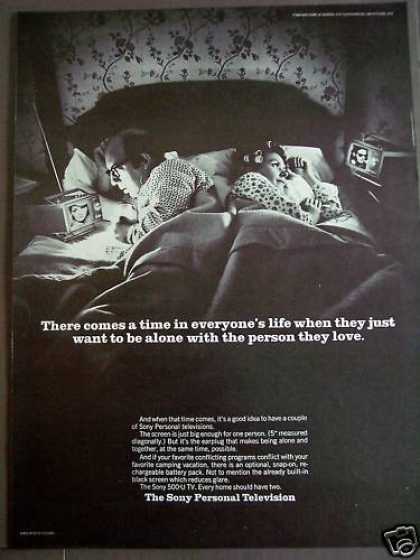 1972: Tareyton Cigarettes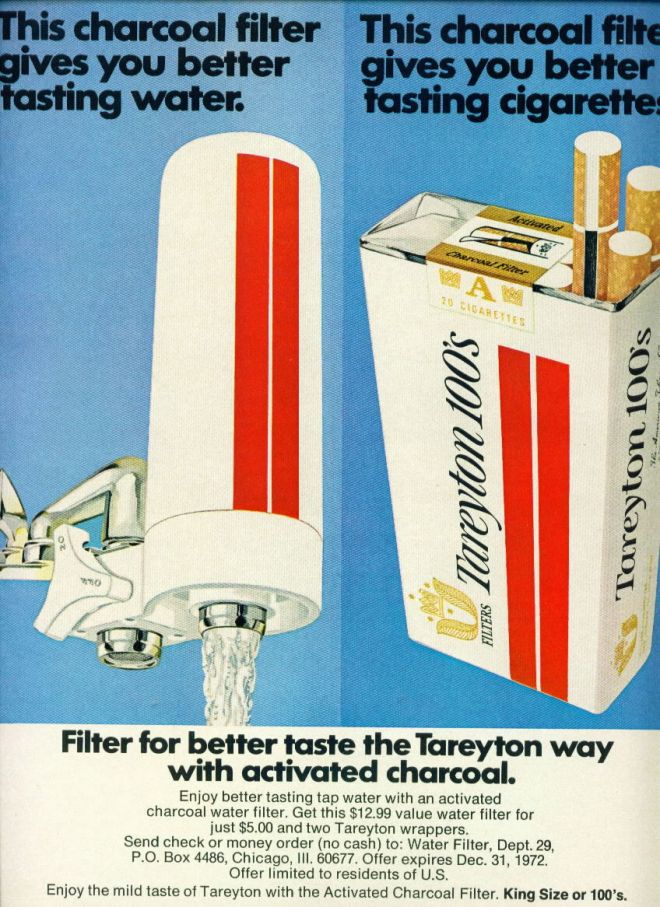 1983: Yamaha Piano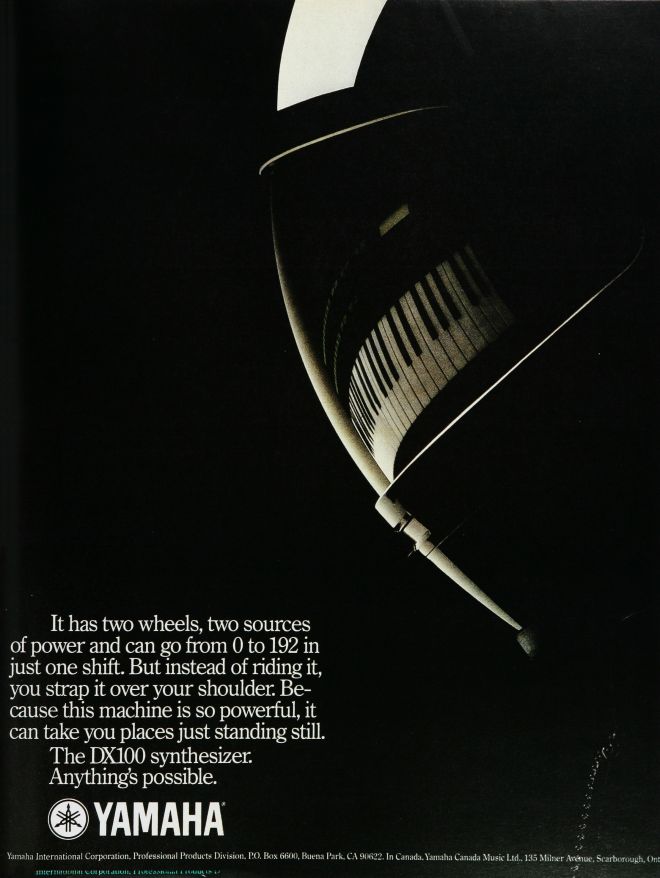 1990: Absolut 19th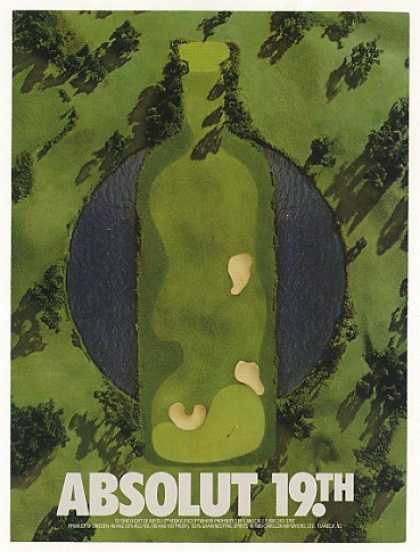 2002: T-Mac Got Milk?