Webisdom's Webinfra Real Estate Solutions: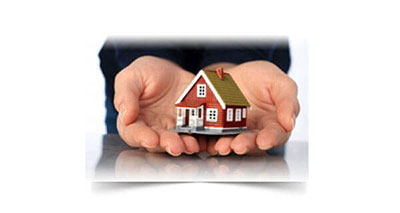 Webisdom's innovative webInfra solution helps a dynamic real estate companies to enhance their web presence and generate online quality leads. This helps an organization to utilize online marketing budget efficiently and increase sales by up to 20% of the current sales.
This real estate firm, based in India, has operations in Metro cities. Despite its growth, it's remained true to its spirit of service and commitment to excellence, providing quality apartment homes to its customers and offering its staff meaningful career development in a family environment.
Challenges:
The multiunit residential real estate business requires improving its Organic search ranking in the highly competitive and combative real estate industry and in this highly fragmented US $ 44 billion Industry. Where the top 10 players account for approximately 10 per cent of the total Revenue of the industry and the Local search volume was just around 9900 for keyword luxury villas is an eminent challenge in Front of the India's Biggest Real estate company Unitech.
The Solution
After a careful analysis of the firm's needs, a solid solution design was created. Based on the Competitor's Analysis and the industry trend, We offer them a package of SEO services in which we Initialize it by Finding the Content Gap In Their Niche and Fill That Gap With Incredible Content and Tell The World About Their Amazing Resource complete with the Accounting Managers and some Webisdom's Customized software was included as part of the solution.
The Results
In addition to offering extraordinary Webisdom SEO Solution and Webinfra customize software, this solution allows Unitech to occupy 1st Rank in the Google organic searches and a competitive edge over the competitors and help in improving the sales revenue and improve the online visibility to a higher extent as compared to its competitors. The end result was Unitech visible in organic search on almost 150+ keywords out of those almost 100 keywords are at top 3 positions in Google Search. Traffic has been increased to 70K per month in just 1 year of activity also we were able to generate on an average 400 leads per month from website.