Which is better – Content Marketing or Context Marketing?
Posted on 04.22.16 by Admin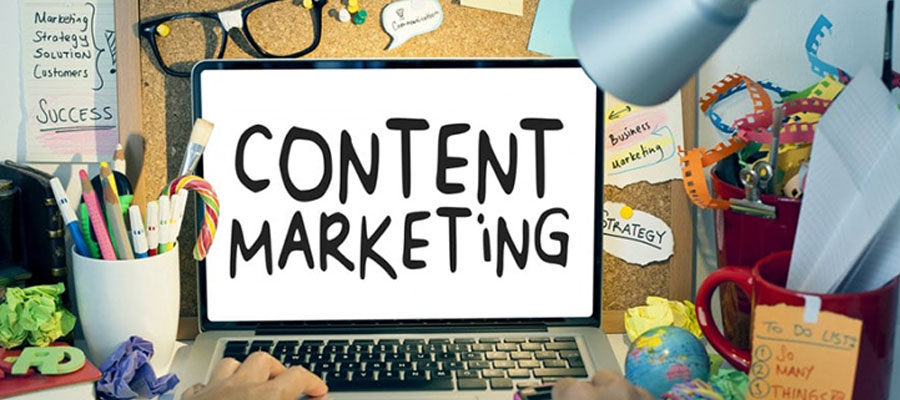 Content marketing is certainly one of the most touted topics among the digital marketers because it is the most influential and effective approach to reach the target audiences. Content marketing is a broad term which incorporates marketing content in different modes – blogs, articles, online magazines, and social media. The prime purpose is to develop engaging content to attract the target audiences and encourage them to move onto the next level to take action.
Change is the only thing which is constant, the same goes with online marketing approaches, and nothing remains same for a longer time. And now we are witnessing the context marketing, the next trend in digital marketing. Let us simplify these terms for you.
Content marketing: This is a strategy focused form of digital marketing based on producing relevant content and publishing it on several channels with the hope of making it a viral one. The marketers think that churning out user-oriented relevant content and publishing it on several platform is enough to get their attention. Indeed, it was and is one of the mainstream approaches through which digital marketers used to interact with their target audiences.
Context marketing: In a layman language, content marketing is all about timing communication with the audiences – right content, to the right prospect and at right time. Therefore, it transcends content marketing because it includes right timing as well apart from providing educational and informative content to the right prospects.
Context marketing is essential for your brand because it enables more personalized content to the prospects. There are many visitors who simply press the 'back' button or close the tab when they do not find relevant information at right rime. Therefore, it is important that you provide the relevant information to your audience at the right time. Context marketing is all about getting personal with your target audiences knowing them more so that you can pitch them exactly at the right point to influence them.
Remember – viable information, to the right prospects and at right time. Integrate context marketing in your digital marketing strategy for better results. Context marketing is far better than content marketing because it comes with right timing along with right message to right people.