How to connect Google Station Free Wi-Fi?
Posted on 10.19.17 by Admin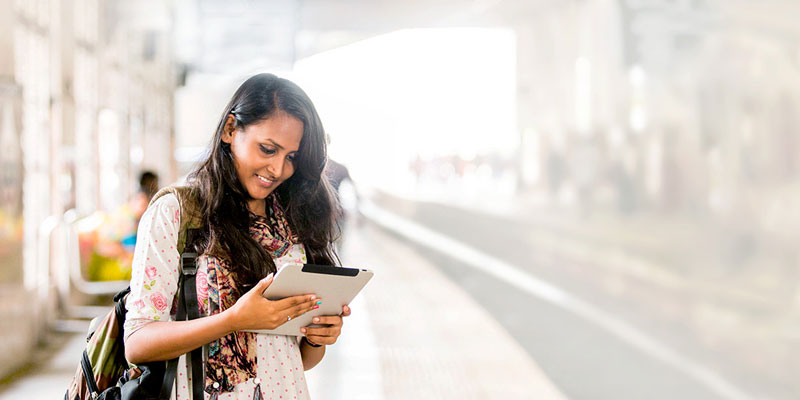 Google Station, a public Wi-Fi initiative of Google is revolutionizing the digital domain. With this initiative, Google promises "fast internet for everyone." Google collaborated with RailTel and Indian Railways is planning to provide free Wi-Fi to everyone.
Google Station seeks more partners such as cafes, malls, phone carriers, and so on to work with Google to set up high-quality, secure, and easily accessible Wi-Fi. In a first move, Google announced that it will offer free Wi-Fi access in all major railway stations covering 100 stations across the India. First of such kind of free Wi-Fi services is offered at Mumbai Central, WR line station. Soon this will be rolled out to several other stations. Most of the people wonder, how to avail free Wi-Fi at stations. We have organized a set of steps to help you connect with Wi-Fi easily.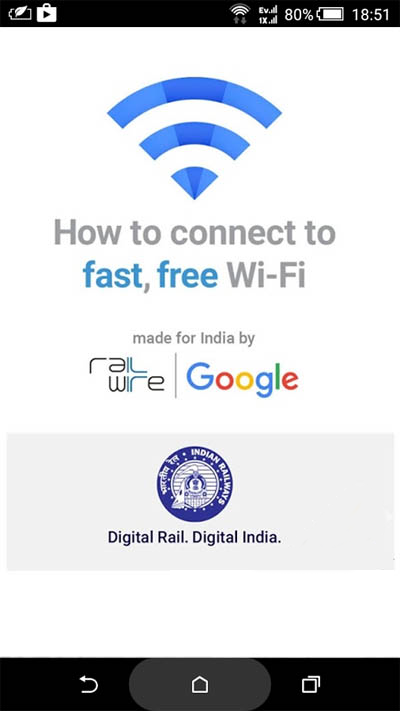 Google Station Free Wi-Fi
When you are nearby to Google Free Wi-Fi railway station, open Wi-Fi setting option on your mobile device, you will notice a hotspot named as "RailWire Wi-Fi". Select this.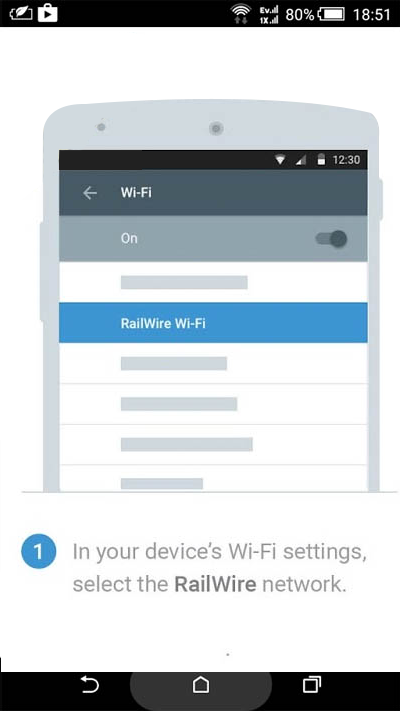 Google Station Free Wi-Fi
Enter the access code (OTP) and press done.
Once your OPT will be verified, you will get message " You are Online!" Now you can use free Wi-Fi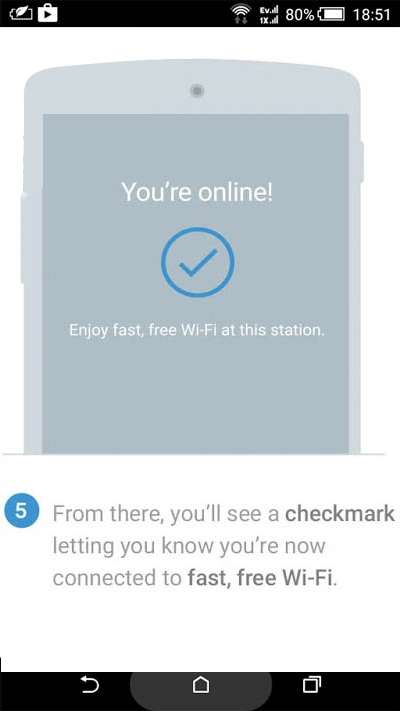 Google Station Free Wi-Fi