Get Your Content Favored By Google with Simple Steps
Posted on 05.16.18 by Admin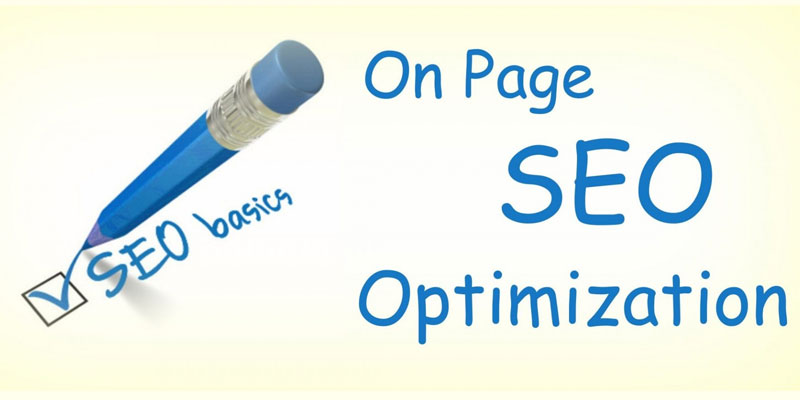 Digital Marketing is not just the trend of the decade but rather a necessity for the new consumers more focused on the internet than anything else. It's become much more important to reach out to consumers digitally and hence you need a strong content for products as people remember what they read and blogs are so the next generation reading material. You can get your content noticed on Google easily with by implementing simple steps in the written material and get on the top side of Google. Here's your easy way of optimization.
Focus on Context, Not Just Keywords

Google does not pull out specific keywords and matches them to your user queries any more. Rather, it goes through your website to interpret your content and come out with their own conclusions about what your website pitches. Originally, Google searches for meaning, topics and context rather just specific words.So it's time to give up exact phrases and add a little more playfulness to your words but you also need toensure that your content delivers on the context you'd like your customers to search for.

Try SEO Yoast

SEO plugin like Yoast is much recommended, if you're using WordPress. It gives an easy-to-fill-in template with openlylabelled SEO prompters. The best thing about this plugin is that it also provides a 'Snippet Preview' as well so you can see how your Meta data will appear in search engines as you fill it in and save it. It also tells you how prominently your 'keyword' features in the different elements of your Meta. Keeping your Meta description between 150 and 160 characters as the excess can be a perk for you as it is likely to be truncated when presented in search engines

Use Great Headlines & Many Subheadings

Make sure your headline, just like the rest of your article should be written for users and not search engines. Avoidtitles that are keyword-focused and slightly boring, those aren't doing your readers or your brand any good.

Your subheadings become the small headings that will come up throughout your blog post to give pointers to both Google and your readers. They help you make a digestible, readable and easily scan able post.