Employees could be your business's brand ambassadors
Posted on 05.02.16 by Admin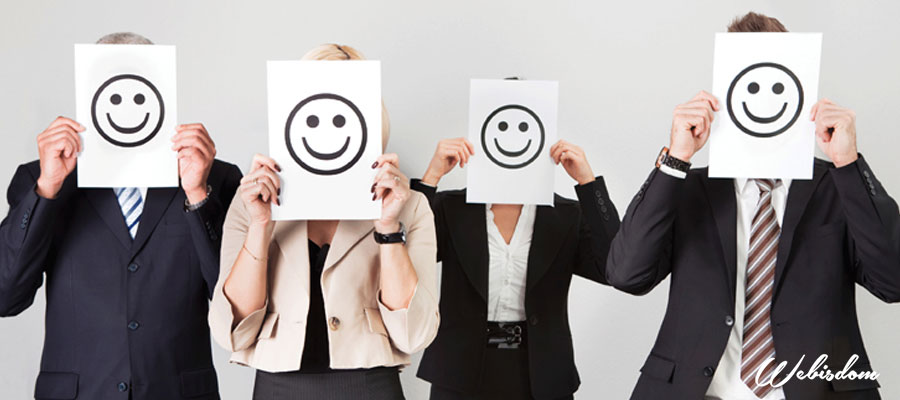 Do we need to involve employees in our social media campaigns? Yes, employees participating in social media activities can truly do wonders in branding. Social media has emerged as one of the important trends shaping much of the business in todays' world. Unfortunately, organizations are not completely utilizing the social media potential. The misconception that organizations have developed about social medial is that only a team of people should handle this task. They simply delegate social media job to some of the executives and never indulge in social media activities. Most of the CEOs, sales experts, and marketing executives always avoid to take part in social media activities, this is truly unfortunate.
The current market scenario demands involvement of every employee in social media branding and digital marketing. It is not remained an isolated job handled by only a few of employees. The employees should participate in social media activities productively as digital and social is everyone's job.
Have you heard about Zappos? Zappos, the online fashion retailer which is quite popular for its unique work culture. This business entity prefers to keep its focus on the employees. Employees at Zappos are truly a bunch of happy people who love their workplace and give their best every time. Moreover, they like to share their passion for their job with others on social media sites such as Facebook and Twitter.
Recently, Miller Brewing Company surprised its staff at Delhi office by sending beer bottles for the employees to enjoy and have fun. Being excited and surprised with the event, all employees started posting content and share images on their social media platforms (Branding the company work culture)
Enhance Company Branding
Boost Sales and Credibility
Talk About Training and Achievements
Highlight Happy Customers
Support Employee Engagement and,
Highlight Company Culture
The biggest trouble with organizations is that they understood importance of social media in business but got problems in integrating the social media into their business operations. It has been noted that most of the higher level executives pay huge attention to the core functioning of business while delegate the social media task to the juniors to manage. Instead of delegating the task to particular team, organizations should own digital and social media strategy. Social media platforms enable the companies to reach their customers in various ways. However, they need to streamline the entire business operations integrating the social media activities. In organizations, all employees should participate in managing the social media activities.