3 latest trends in online marketing
Posted on 09.26.16 by Admin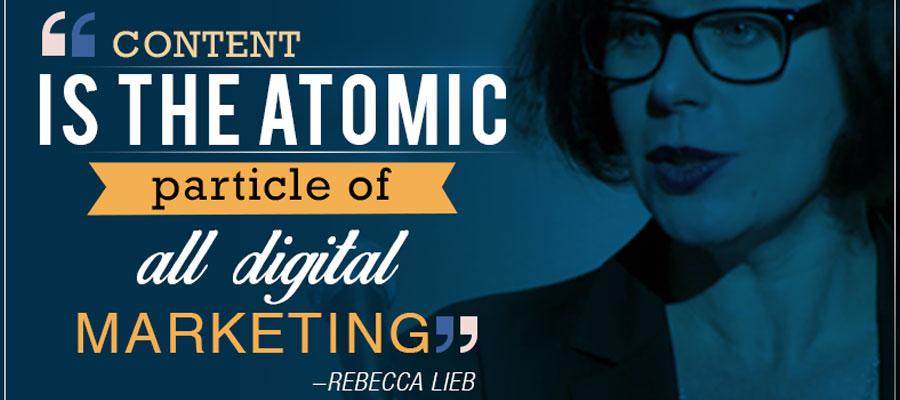 Online marketing changes at rapid pace. Indeed, the fundamental principles of marketing are same – know your target audiences, formulate strategy and measure the results. However, the mechanisms and tools that we use to connect with our target audiences have been transformed due to the evolving nature of technology. Companies are striving to outpace the competition. In order to compete and thrive in this fiercely competitive market, companies need to embrace latest online marketing trends.
ASO (App Store Optimization)
Apps are replacing traditional browser based internet experience. Apps are projected to grow in near future. Companies need to provide better app-based experiences to their target audiences. App store optimization consists of techniques and tools to boost ranking of apps in app store.
Social Media Aggregation
Social media has become one of the most effective sources to connect with target audiences. It is important for the marketers to aggregate various social media platforms better outcome. According to Hubspot, 92% of marketers in 2014 claimed that social media marketing has been instrumental for their business growth, with 80% claimed their social media marketing efforts increased website traffic. Moreover, according to Social Media Examiner, 97% marketers are currently utilizing social media platforms—but 85% of participants are still confused about which social media tools are the best to use.
User-generated content and content personalization
User generated content holds incredible power to build brand reputation. Brands have realized what they can do with user-generated content. Businesses are encouraging their target audiences to contribute in generating content through contribution based forum, event, competition, etc. It helps brands to build a thriving community around their brands. Next step is content personalization i.e. personalize the content as per the target audiences' preferences and interests. Learn how to turn your customers into happy customers.