Print advertising evolution and how it holds up today
Posted on 01.21.16 by Admin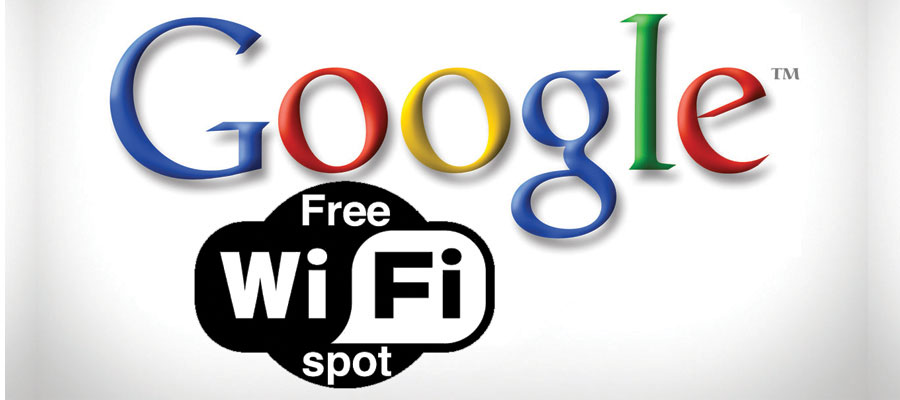 Print ads have been around as long as any other mediums of advertisements, surviving the advent of internet, radio and television, maintaining its steady influence. Essence of print advertisement has never been faded hence there are many companies that invest millions in print advertisements. Print ad has its history backed 100 years ago, since then this medium has been used by the brands to reap benefits from the market. Natural evolution of cultural propriety, changes in preferences of the customers and penetration of digital technologies have truly transformed the way business entities use print ads. The evolution of print media has shown a new avatar of print advertisements. This case study will examine where we have been and where we are headed in modern era of advertising with print advertisements.
Amalgamation of digital media with print advertisement has revolutionized the marketing industry. Adopting the latest printing technology print media is posing equal challenges to other ad mediums. 3D printings has stormed the market outperforming other conventional modes of advertisements.
From 1906: Kodak story till 3D printing, print media has been used to convey the right messages to the right audiences. Despite of the claims that print ads has been obsoleted, print media has maintained its influence in the market aligning with the mainstream of digital media. Though internet penetration has changed the way people engage with several forms of content, people still love to engage with brands and each other through print ads because print media has adopted the latest technology to cope with the changes. Print ads offer crisp message to target audiences with engaging aesthetic appeal. Print advertisements have been the most iconic content marketing platforms for the marketers to appeal and engage with the audiences. From time to time, print ads have been transformed as per the market changes. Digitalization has impacted almost everything in our life, how could print media remained untouched with this revolution. Responding to digitalization of market, print media has transformed into digital print advertisement which directly works with latest technology aligning with concept of digital market so that print ads can compete with digital ads.
Here are 11 interesting print ads from the past century that exhibit how dynamic print media is and how well print ads have been transformed to cope with the changes in market.
1906: Kodak Story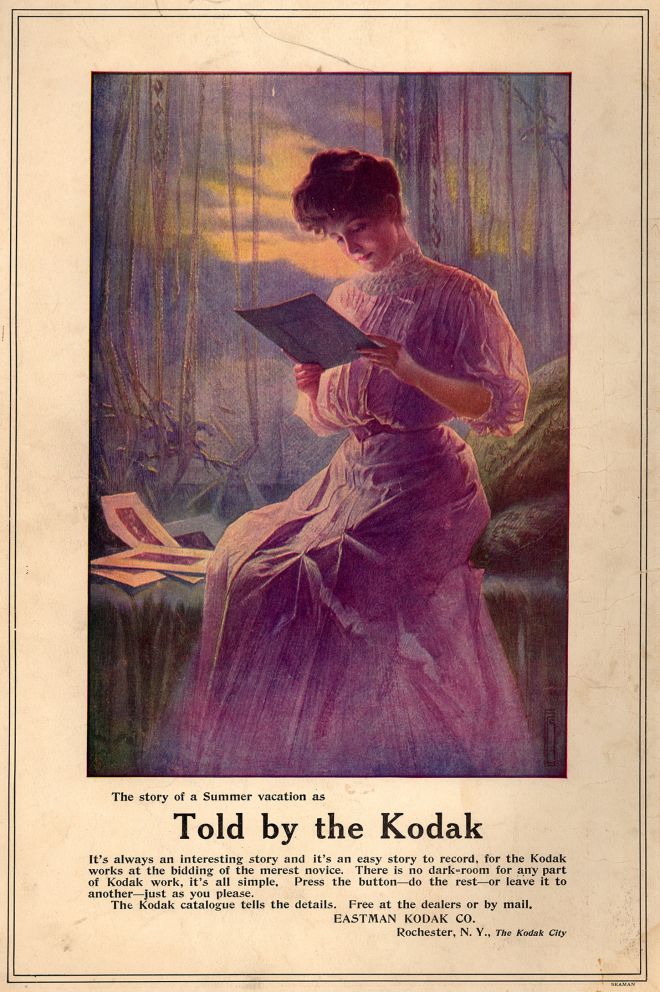 1917: Our Boys in France Tobacco Fund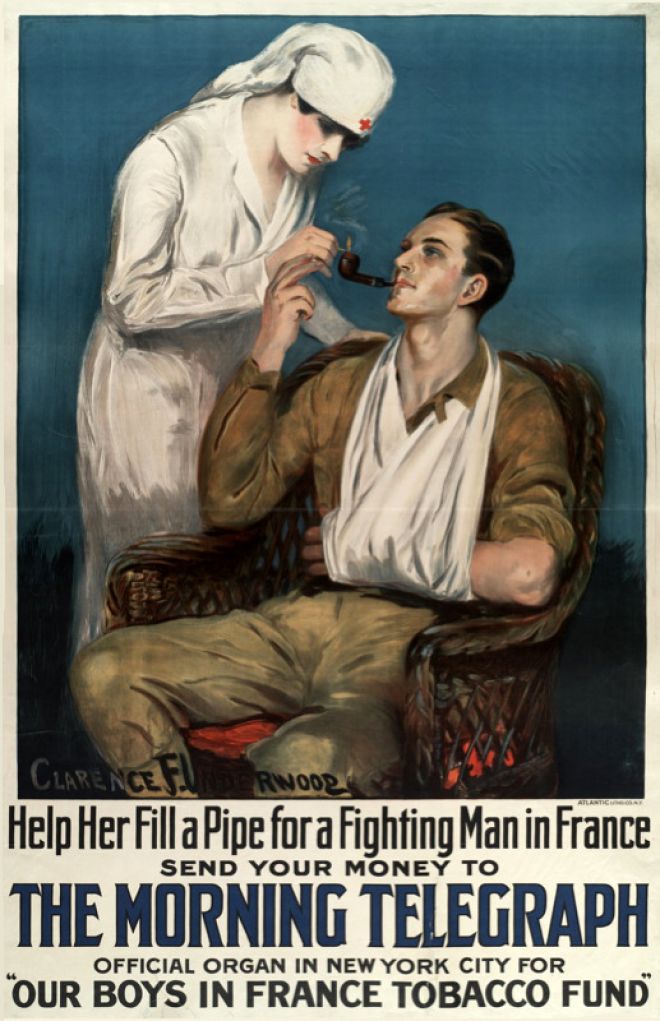 1929: Dr. West's Toothbrushes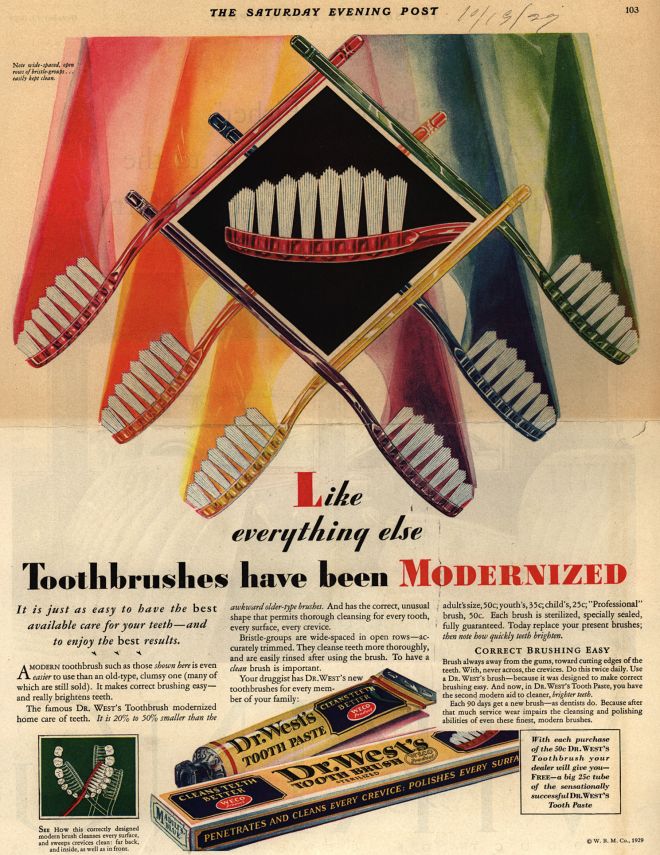 1938: Carefree Film Poster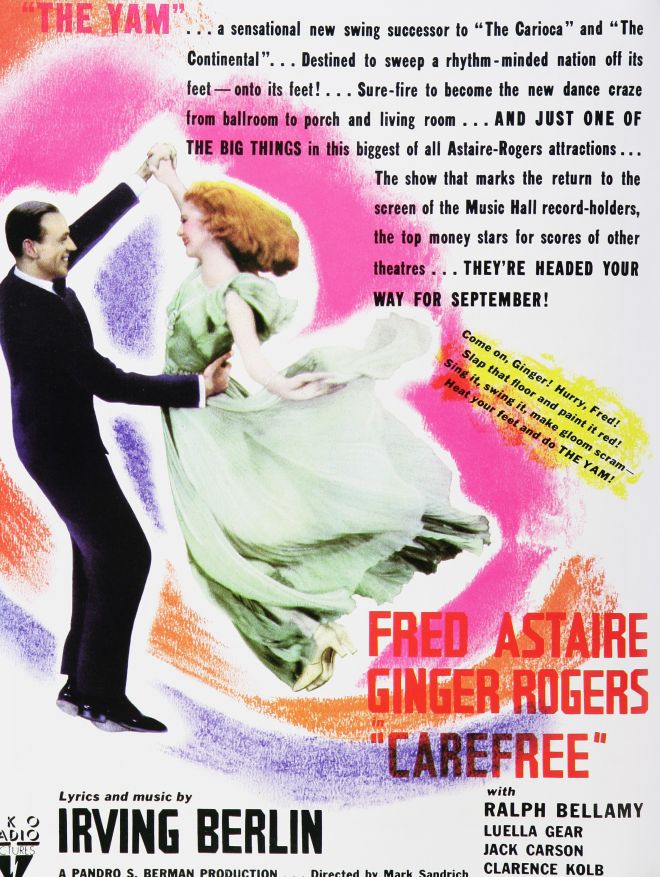 1946: Spam 'n' Limas Recipe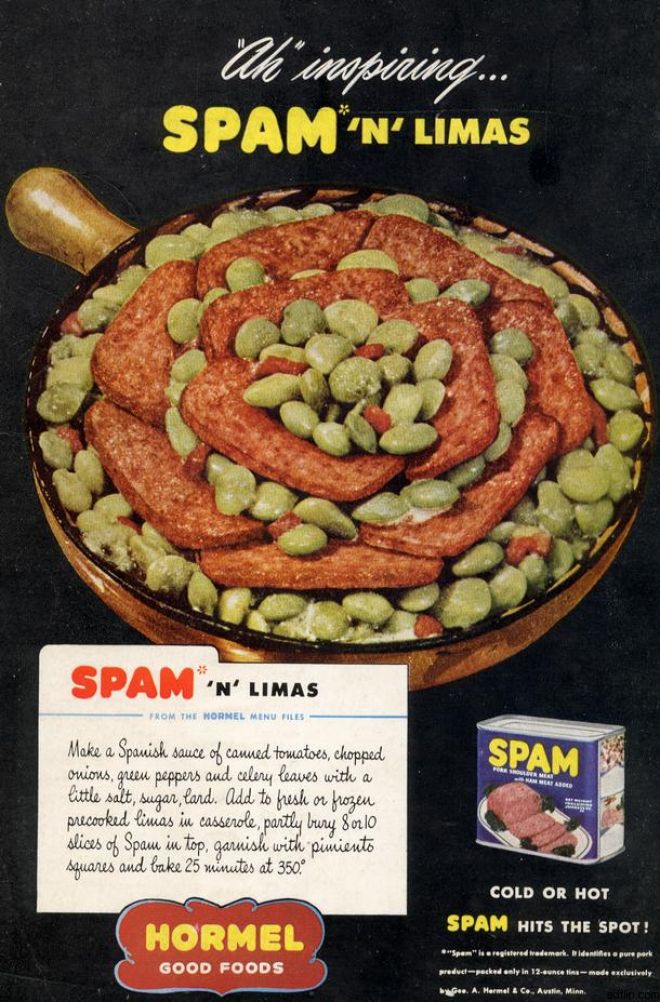 1950: Truval Creative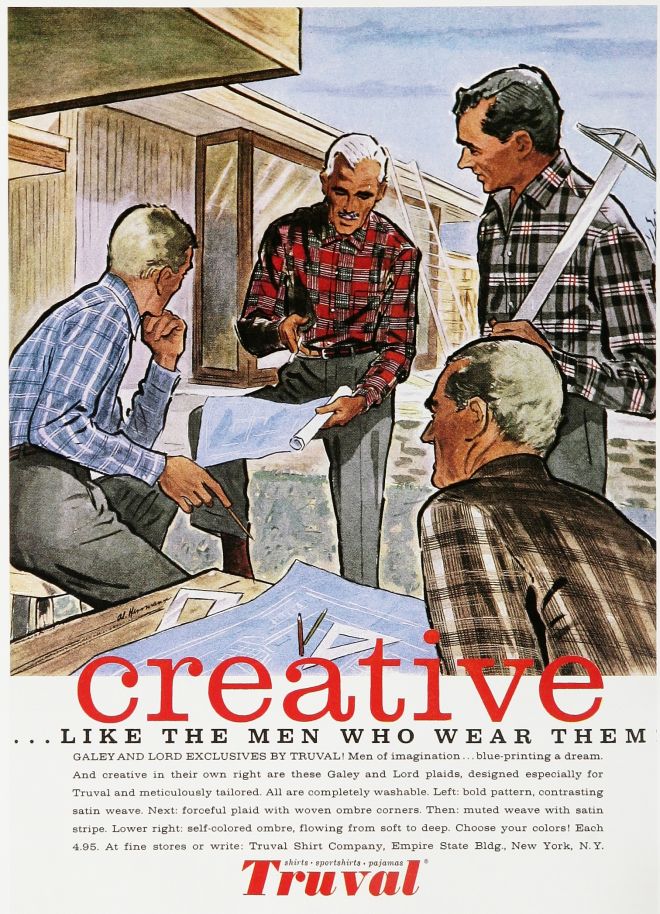 1968: Sony Personal Televisions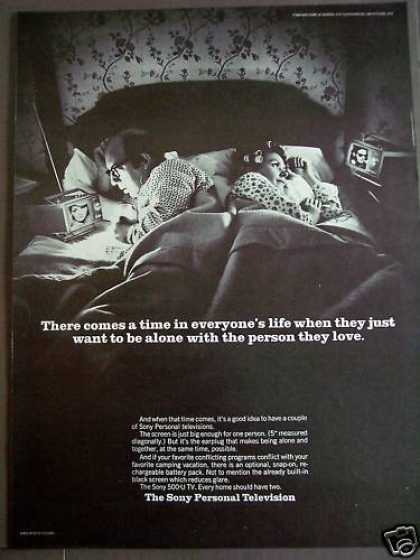 1972: Tareyton Cigarettes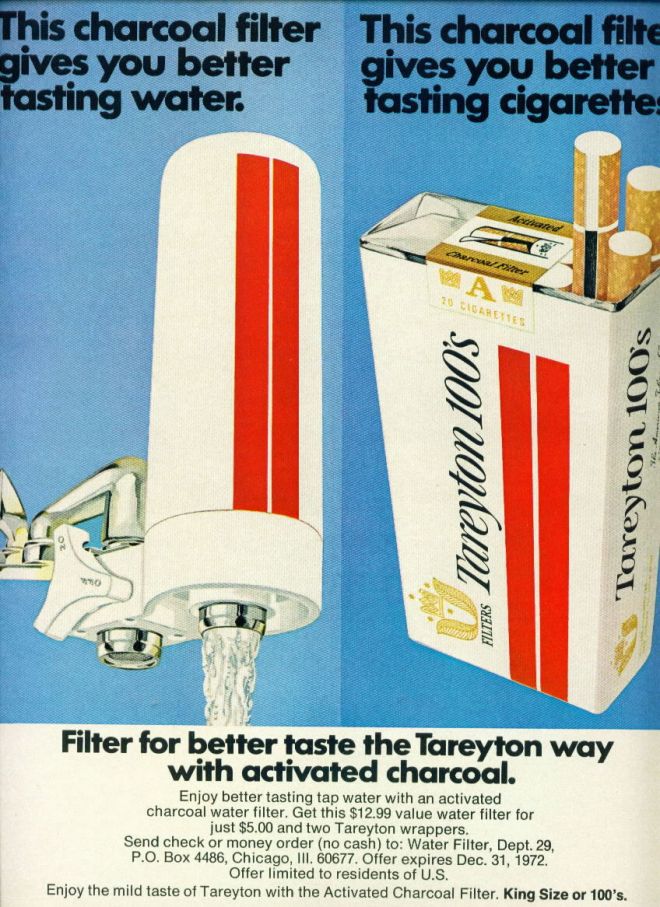 1983: Yamaha Piano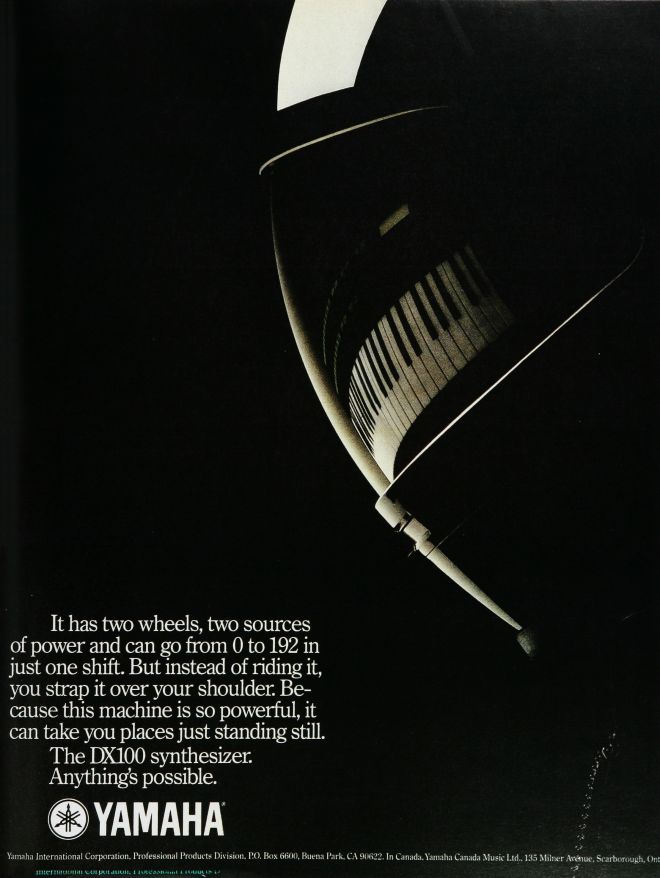 1990: Absolut 19th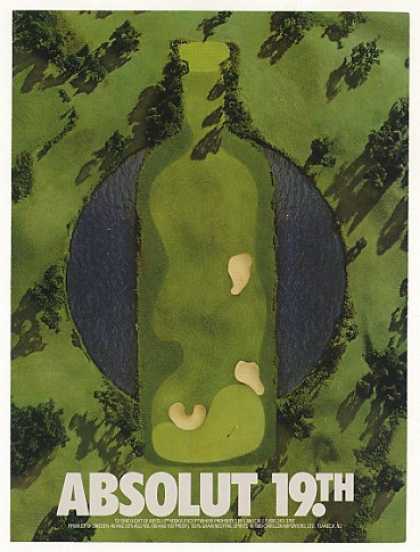 2002: T-Mac Got Milk?